Afternoons With Mike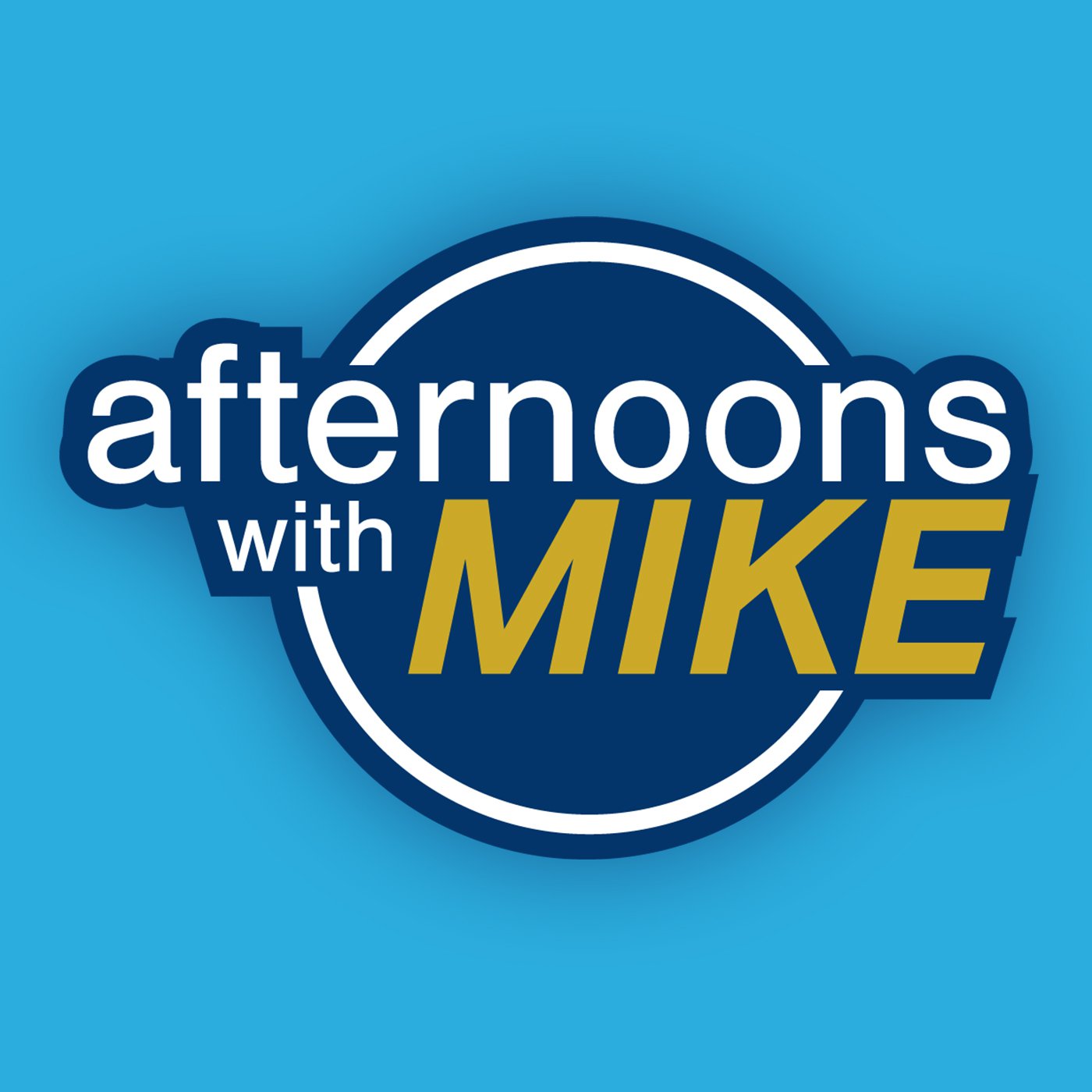 Welcome to the podcast page for "Afternoons With Mike". Mike's show airs originally on radio over "The Shepherd Radio Network," a division of Marc Radio Group. Our guiding purpose behind all of our interviews and commentary is to bring glory to God and encouragement to our listeners as we embrace our daily lives as believers, discussing and interpreting local and national events through the lens of a Biblical Worldview.
About the host: Mike Gilland started off his broadcast career in the early 70's in both radio and television before going into full time ministry in 1983. He retired from pastoring in the fall of 2019, and now oversees the Shepherd Radio Network from its home base in Orlando. His daily radio show is heard across the Shepherd network and is also available in podcast form.
Subscribe to this podcast
Episodes