Ministry of the Month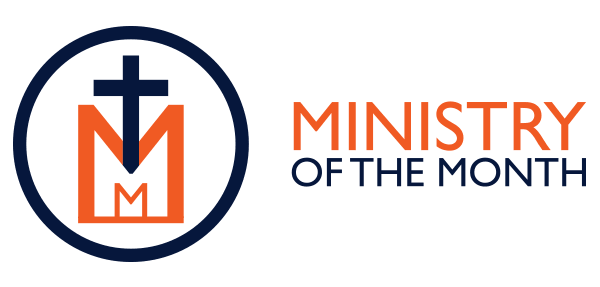 Each month, The Shepherd will be introducing to you one of the many outstanding ministries that are on our weekly schedule. These teachers and pastors are known for their excellence in biblical teaching, accurately presenting the Gospel of Jesus.
November's Ministry of the Month is Walk in the Word with James MacDonald!
Throughout the month of November, James MacDonald takes men and women through his hallmark series titled, "Lord, Change My Attitude… Before It's Too Late."
This series, based on the Israelites' journey out of Egypt, reveals how negative attitudes rob us of joy and wholeness. Attitudes such as coveting, complaining, and being critical are not what our hearts were made for. They were made for thankfulness, contentment, and love. Using the example of the Israelites' wandering through the physical wilderness, Pastor James suggests our attitudes can turn our lives into a spiritual and emotional desert. He urges men and women to replace their wrong attitudes with attitudes God has designed for what he calls Promised Land Living.
Here's what people are saying about this study:
"LIFE CHANGING is how I describe this awesome study. God used this to change my heart, and I didn't think I needed work on my attitude. Amazing how God revealed my grumbling, covetous heart to see Him more clearly and glorify Him with my ALL… my attitude being first and foremost!" -Elizabeth
"I first listened to this series with my wife while she was in her final battle with cancer. Six hours before she died, my wife asked Jesus into her heart because she was changed by the power of this message about God's relentless love." -Chris
We pray you are filled with the love and joy of Christ this Thanksgiving season. Praise God for all He has done for us!